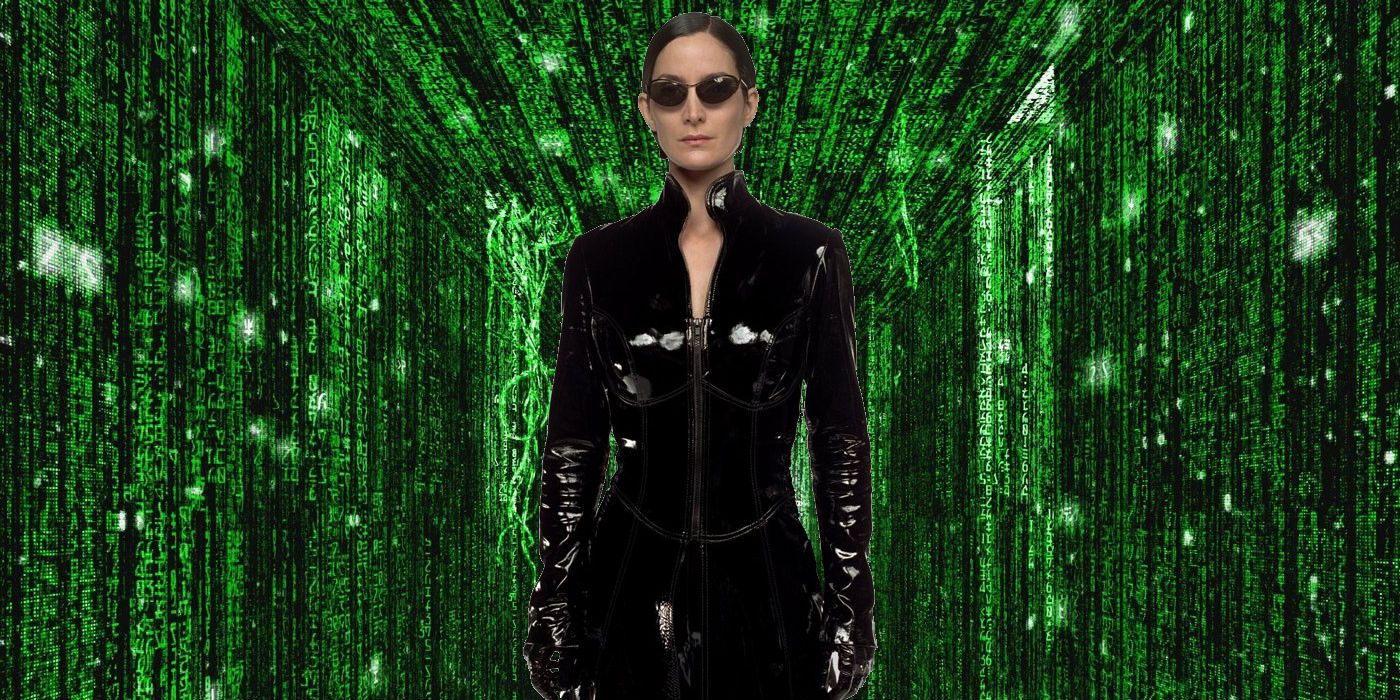 A new movie in the Matrix series may be coming, which reminds me of the original movie.
It's inventive in both its visuals and its ideas. A good movie. But then there's the Trinity problem.
None of the movie's characters are terribly deep, but the most important male characters have an entire web of feelings, thoughts, and drives.
> Neo, the innocent, slowly comes to terms — mentally, emotionally, physically, and in every other way — with becoming a messiah.
> The wise and formidable Morpheus feels driven to free humanity; although he's firmly practical and realistic, he also has a mystical belief in "The One."
> The earthy Cypher/Reagan is dangerously infatuated with Trinity, burns with jealousy over her love for Neo, hates his unsavory life, and is willing to deceive and murder his closest comrades in order to escape.
> Even Agent Smith, who's nothing but a program, proves capable of deep thought and a burning ambition for a better life.
But Trinity? She starts out interesting. Neo recognizes her as the infamous hacker who cracked the IRS database. Morpheus trusts her so much that he's made her his second-in-command and assigns her to recruit Neo. She's tough and sly and apparently complex —
— but everything she does, she does for Neo or Morpheus. Does she have thoughts, motives or feelings other than the ones focusing on those two guys?
The movie doesn't tell us what Trinity wants to do after Morpheus and Neo free humanity from the Matrix. We never see how she feels about herself or her job as a fighter. Does she have an inner life at all?
This vacuum inside such a major character is too bad, because the movie is otherwise so good.