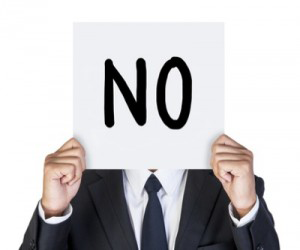 A new formula for hiring.
Employers often assess a job applicant by giving the applicant a sample assignment without paying for it. Assume that an applicant starts with 100% enthusiasm for an employer.
If the applicant has experience in the employer's industry, subtract one percentage point of enthusiasm for every year of experience. ("I can show this company ten years of achievements. Why are they making me generate more?")
The applicant's enthusiasm shrinks by five more percentage points with each no-pay assignment beyond the first one.
Thus an employer who requires a ten-year industry veteran to produce three assignments reduces the applicant's enthusiasm by 20%.
Human resources departments and hiring managers, please take note.